Dahua Terminologies
VOL3/02
25/09/2023
Dahua Terminologies
Dahua has world-leading video-centric AIoT solution and service products which focus on two core businesses – City and Enterprise, if you are interested to get to know what Dahua has to offer, let's look into what each technology is to learn more about:
What is Dahua TiOC?
TiOC, also known as a three-in-one camera, integrates 24/7 full-colour monitoring, active deterrence and AI into one smart and innovative solution, greatly saving time and financial costs for distributors and installers. TiOC can accurately identify potential risks and effectively warn off intruders, effectively protecting life and property safety.
Key benefits:
- Accurate Alarm
- Active Deterrence
- Full-colour
A variety of new innovative technologies are introduced in the latest TiOC 2.0 for the first time, achieving breakthroughs and quality improvements in illuminators, audio and images. At the same time, TiOC 2.0 can be integrated with alarm systems through software upgrades. It provides a better ecosystem that offers more convenient operation and better user experience.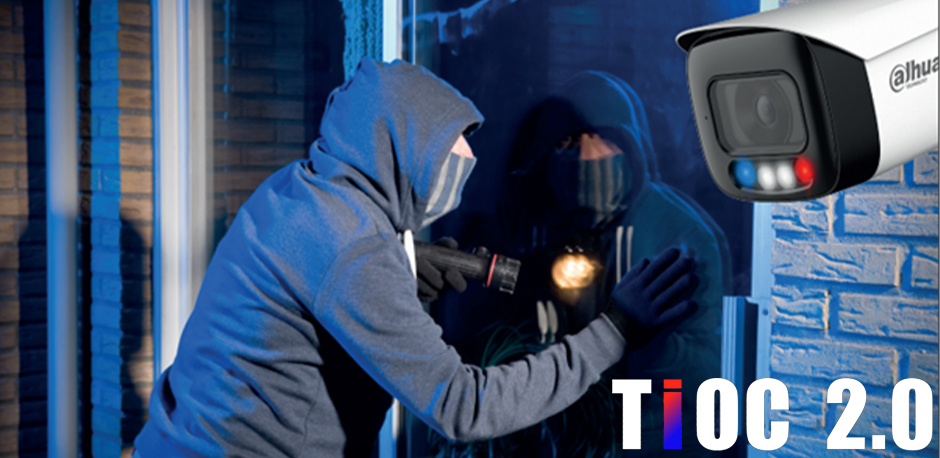 What is Dahua Full-color?

Dahua Technology's full-colour camera captures vivid colour information even in low-light conditions. It effectively extracts the colour features of scenes – be it human, vehicle or details – in places with high crime rates such as a park at night or a dark alley, providing great help to police officers during the evidence-obtaining procedure. In addition, the full-colour camera also works with AI functions to further enhance the probability and accuracy of target recognition and feature extraction.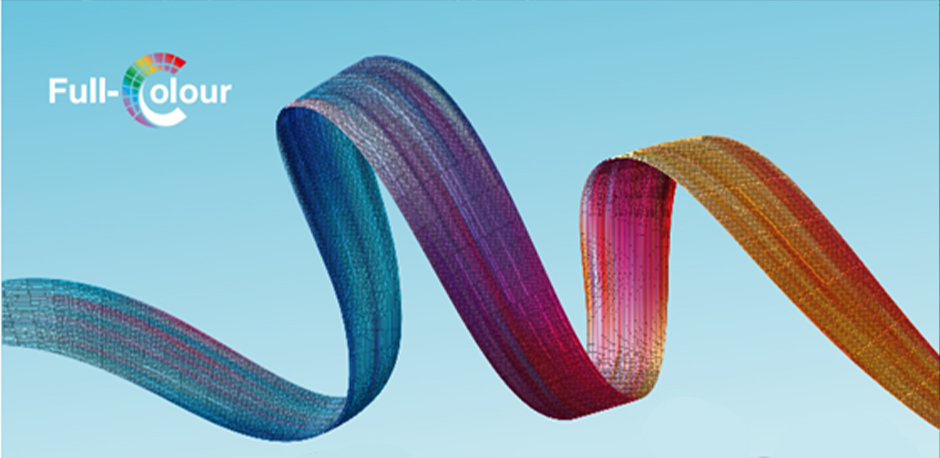 What is Dahua WizSense?
Launched by Dahua Technology, WizSense is a series of wide range AI products and solutions that adopt independent AI chip and deep learning algorithm. It can recognise human and vehicle in an image with high accuracy, enabling users to focus on real targets. WizSense focuses on human anvehicle, benefiting everyone with intelligent functions, simple configuration and inclusive products.
What is Dahua WizMind?
WizMind, a portfolio of solutions consists of project-oriented products including IPC, NVR, PTZ, XVR, thermal imaging devices, and software platform, delivering precise, reliable and comprehensive AI solutions to various verticals such as retail, energy, finance and transportation. Powered by AI chip and deep learning algorithm, WizMind provides comprehensive human-oriented solutions including face recognition, privacy protection, human video metadata, people counting, stereo analysis, etc., making it possible to quickly and accurately act on what matters to you. In addition, it provides more precise and effective AI search to locate targets and various human-based data for business analysis.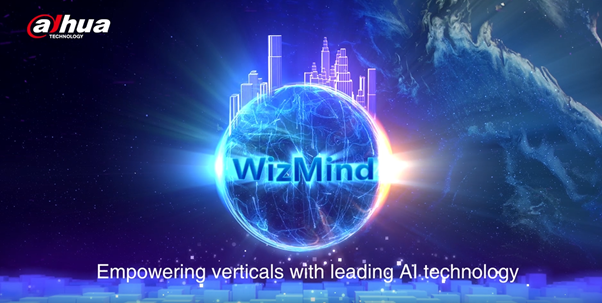 What is DMSS?
The Dahua Mobile Security Surveillance (DMSS) caters to small & medium-sized businesses (SMB). It offers a professional remote surveillance management platform to end-users and installers. DMSS can realize device migration with individual accounts, device sharing, and remote monitoring through both live view and video playback. Through internet connectivity, it can also receive alarm push notifications anytime and anywhere. This platform can help companies and individual users to achieve mobility in their security management, and significantly improve the efficiency of surveillance operations.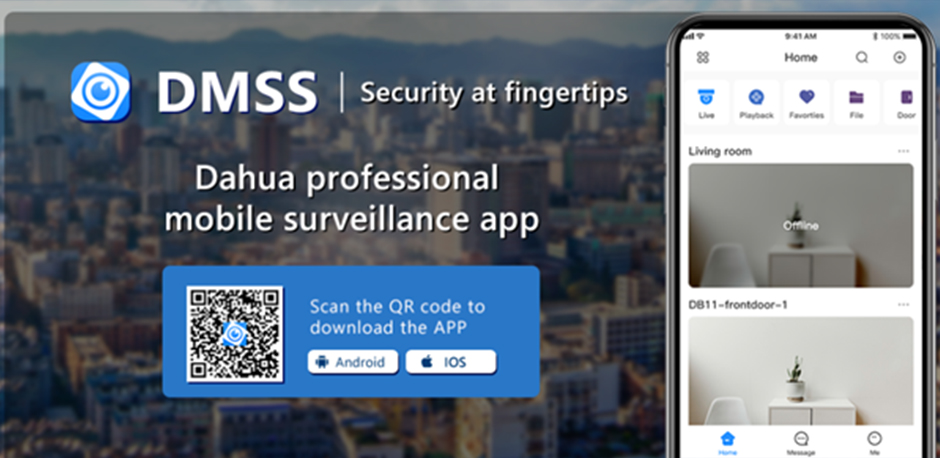 What is Dahua DSS?
Dahua Security Software (DSS) 8 is their latest VMS product. This version has a fresh new and simplified UI and UE, which greatly improves ease of use. Through its application-based design concept, it offers unified management of 6 major business scenarios ("3+2+1" scheme) to meet and satisfy customers' needs. It includes 3 major security applications, 2 major object management and 1 major maintenance management. It also further strengthens the performance and security of the system and enhances its effectiveness.
THE DSS PRODUCTS:
- DDS Professional
- DDS Express
- DSS7016D/DSS7016DR-S2
- DSS4004-S2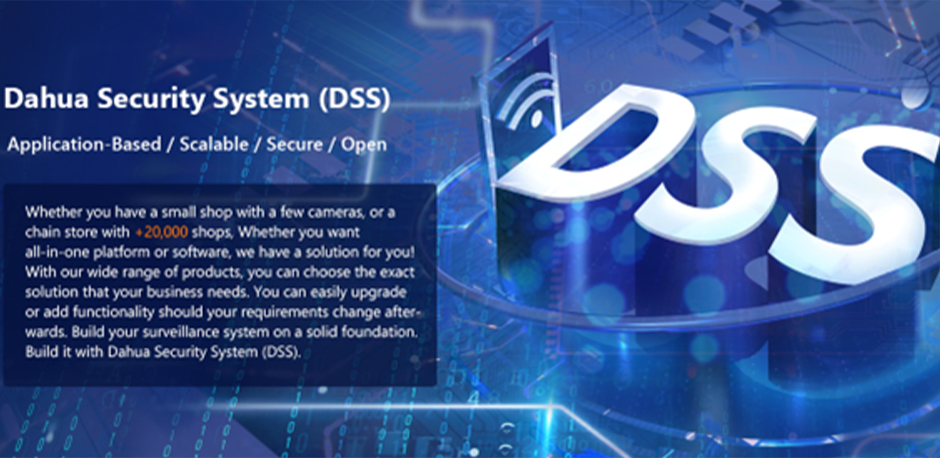 What is Dahua DH Partner?
DH Partner is an application designed for customers of Dahua Technology. Users can search all the products and solutions in Partner App and log in on mobile devices and PC's. Gain access to 'How to' documents, news and receive support. By registering, users can scan and get points and redeem free gifts.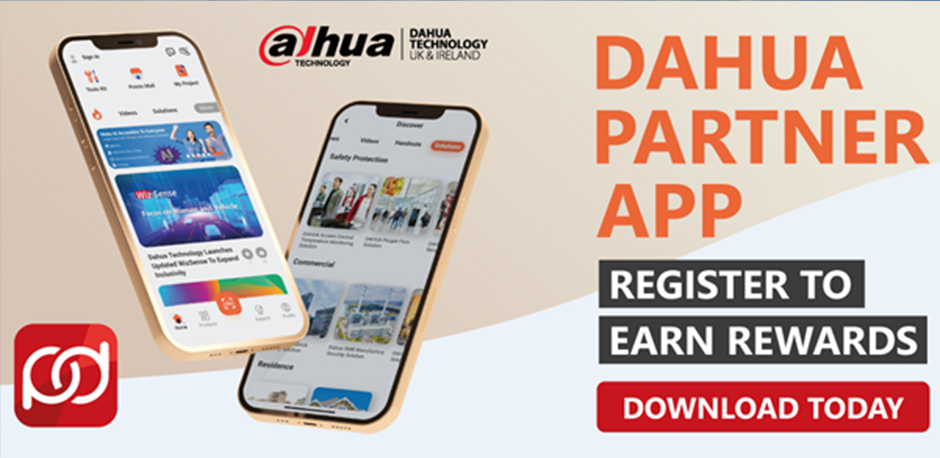 What is Dahua HDCVI DAC Technology?
HDCVI technology is the first in the HD-over-Coax market to realise audio transmission over coaxial cable. Audio information can bring supplementary evidence for video surveillance. In order to provide users with a lossless and real-time auditory experience and a high-quality video & audio surveillance solution, HDCVI brings the advanced DAC (Digital Audio-over-Coax) technology to the HD-over-Coax industry.
Key features:
- Audio-over-Coax
- Digital Audio Signal Transmission
- High-Quality Audio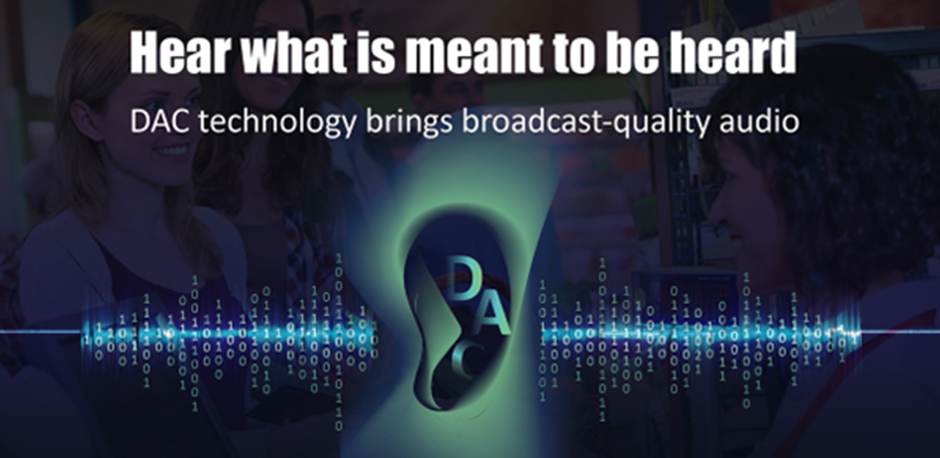 What is Dahua HDCVI 6.0?
The Dahua HDCVI technology has been leading the HD-over-Coax industry's development since its first launch in 2012. With its mission of "Enabling a safer society and smarter living", Dahua has been continuously active in providing more opportunities to customers as well as improving its services with innovations and technological advancements. In 2019, Dahua unveils a brand new HDCVI 6.0 technology with core values including 4K Real-time, Enhanced AI, AI Coding and Two-way talk, achieving "clarity, abundance, and understanding" in monitoring.
Core Technologies:
- 4K Real-time
- Enhanced AI
- AI Coding
- Two-way Talk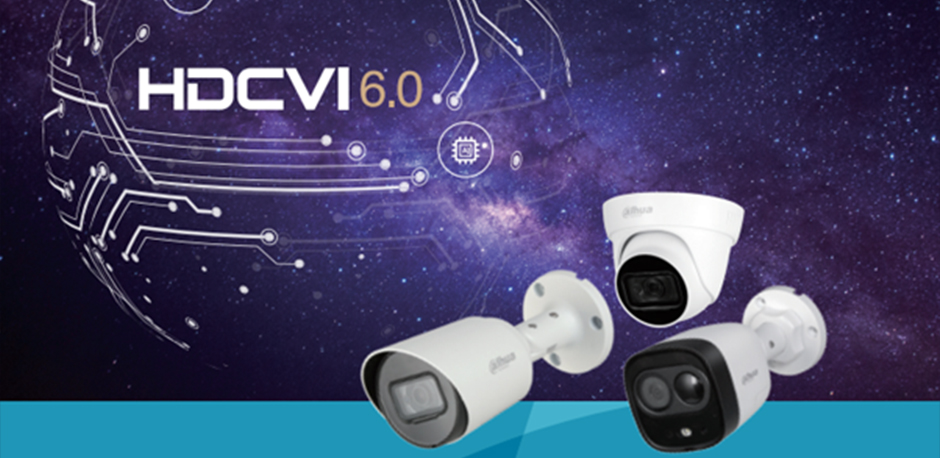 What is AcuPick Technology?
AcuPick technology, following the innovative concept of in-depth integration, effectively utilises both front-end and back-end intelligence to help users locate targets more conveniently, more quickly, and more accurately in massive video data.
Key features:
Quicker Search: AcuPick can quickly locate video clips of human/vehicle targets, saving up to 99% searching time

Easier Operation: Compared with traditional searching mode, AcuPick only needs 1 pick to extract targets, saving lots of complex operatio

High Accuracy: AcuPick provides users with high accuracy through its comprehensive eigenvalues for human and vehicle targets

Reduced TCO: With lower operation costs and no expensive computing server needed, the total cost of ownership is significantly reduced



With AcuPick, this technology is typically used in scenarios such as shopping centres, car parks and industrial estates.

What is Full-colour Cube Technology?
For years, Dahua has been investing in Full-color Technology that assures users 24/7 colourful monitoring as well as trust-worthy performance in terms of clarity, definition, flexibility, accuracy and intelligence.
The Full-Colour Cube combines Duo Panoramic, Smart Dual Light and TiOC technology, creating infinite possibilities for innovation. With enhanced coverage, flexible lighting options and comprehensive protection, Full-Colour Cube technology empowers users to innovate and tackle threats with unprecedented efficiency and peace of mind. Stay ahead of the curve with real-time focus and three-in-one camera integration for enhanced security before, during and after events.
Key technologies:
Full-color DUO
Full-color Pan & Tilt
Smart Dual-Light
TiOC Active Deterrence

If you would like to find out any more information on Dahua terminologies, why not contact our technical team at 0161 639 1234, or alternatively technical@viosecsystems.com
Sources:
---
Your shopping cart is empty!