Please Note This Kit Requires a AB3 3 Amp Alarm Battery For the Main Control Panel Which Can Be Found In The Optional Extras.
Please use KIT-002 if an external sounder is required as this KIT-001 excludes a sounder.
The Texecom Ricochet Premier Elite 64W Wireless Alarm Kit offers up to 32 Ricochet enabled wireless zones. The 64-W control panel is compatible with the Texecom Connect system and Premier Elite ComWiFi connectivity.
1 x Texecom Ricochet Premier Elite 64-W (GEW-0001)
1 x Texecom Ricochet LCDLP-W Wireless Keypad (GCE-0001)
1 x Texecom Ricochet Micro White Door Contact White (GHA-0001)
3 x Texecom Ricochet Premier Compact PW-W (GBK-0001)
1 x Texecom Premier Prox Tags-Pack of 5 (PREMTAG)
Texecom - KIT-0001
Brands Texecom
Product Code: KIT-0001
Availability: In Stock
CALL US FOR PRICING!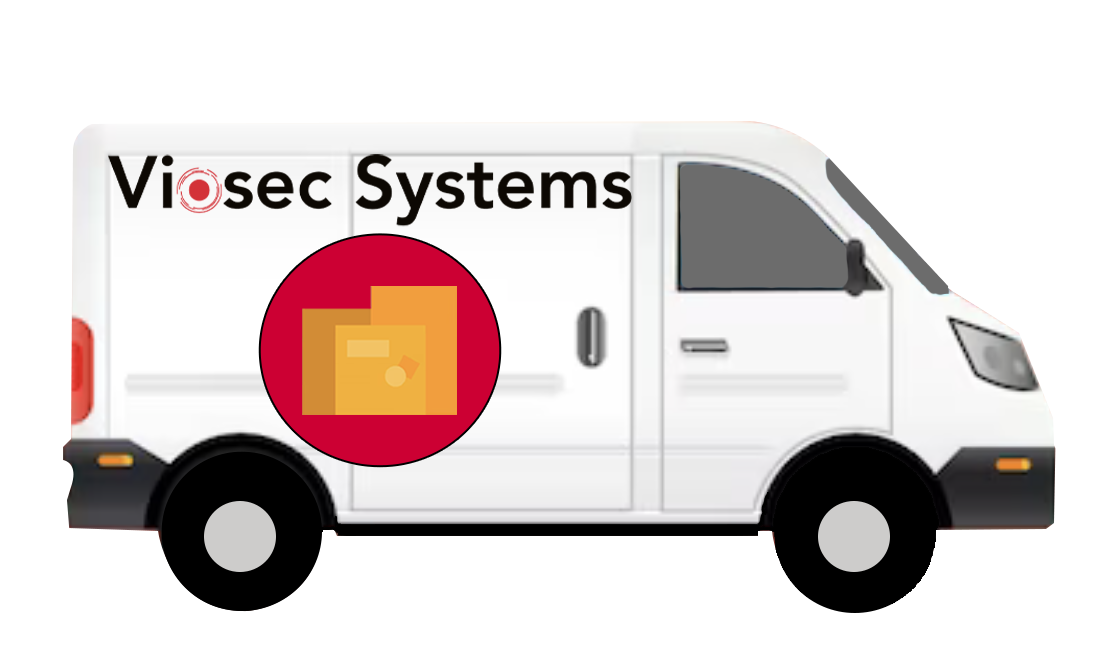 Free Carriage
Free carriage on all orders over £250 ex. VAT